Metaverse (2020)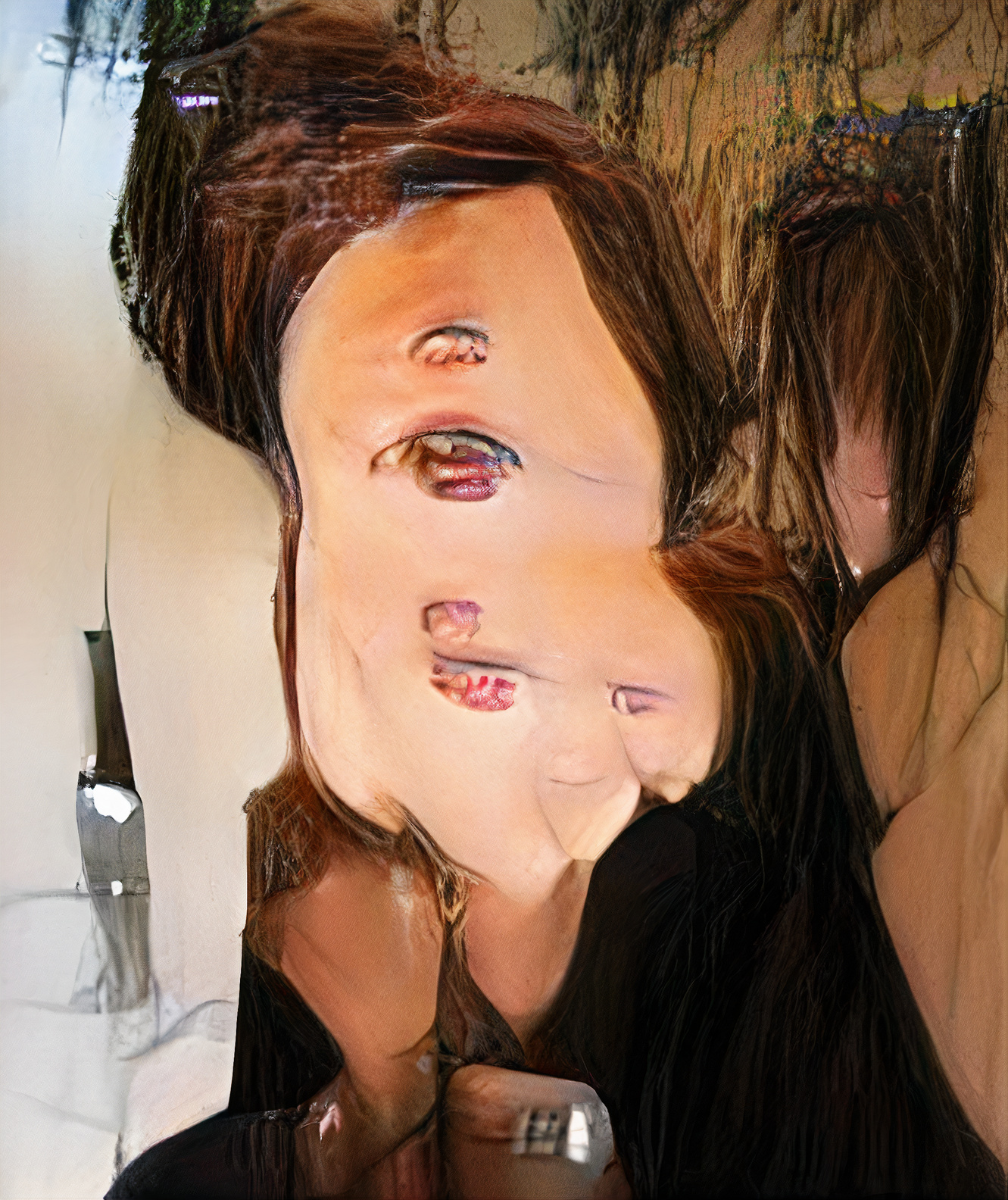 We have intersected on the content highway.
---

created together with machine learning based on text inputs and image data sets. The works reflect on closeness and simultaneous remoteness of virtual experiences. These experiences serve as aid in identifying like minded people but also create a longing for physical closeness with them.


Editions of 6


40 cm on longer side (width variable) / acid-free, archival, matt fine art paper
190€/edition

All prints come with a certificate of authenticity.


to purchase contact on :
lettashtohryn@icloud.com
VR classics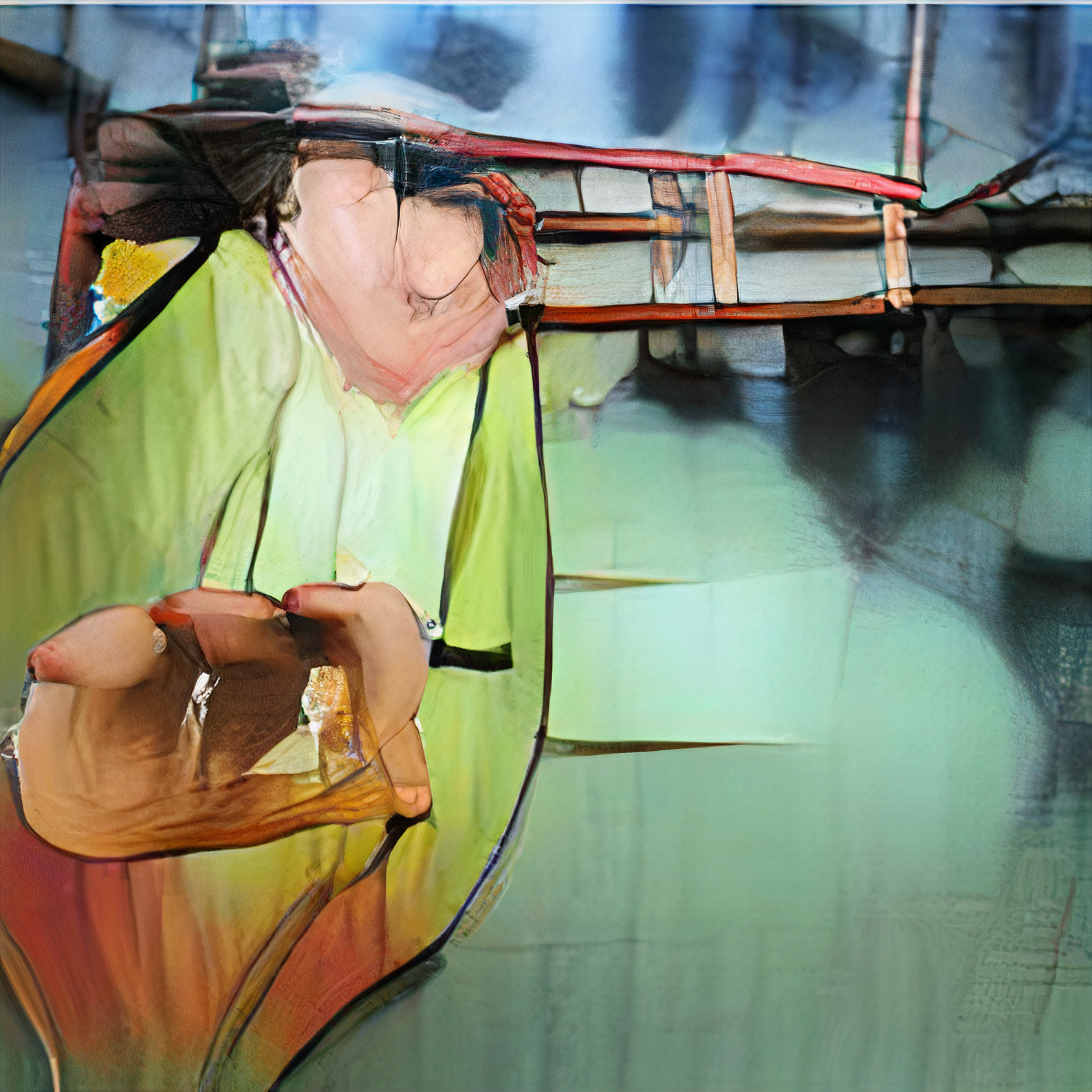 Sorry I have collided with someone's body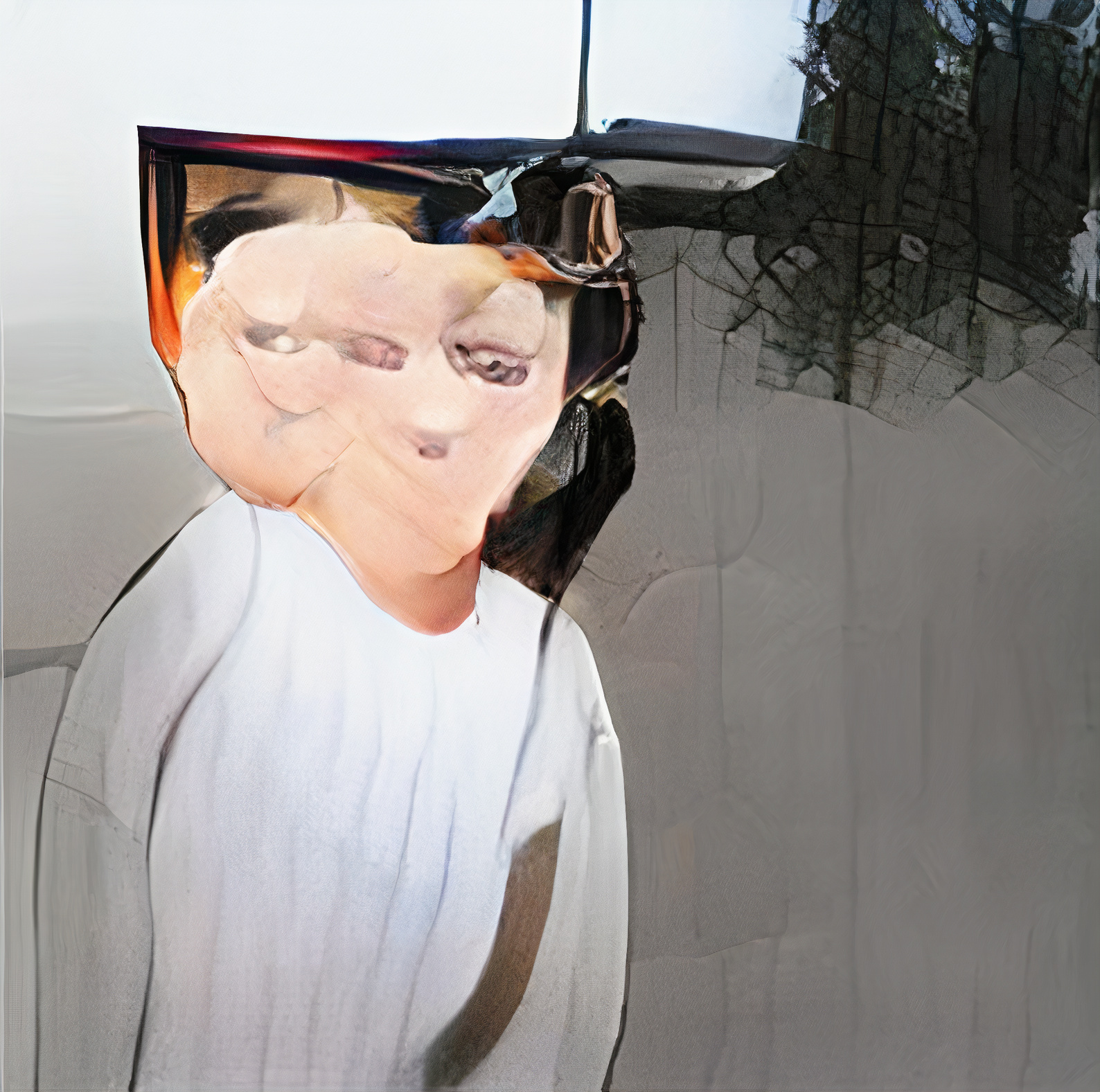 Engage algorithmic collision course
(I saw this TikTok weeeeks ago)
---
Can we meet as our organic selves?

---